Feedback/Send us an email
Your thoughts are welcome...
Feedback to Duncan and the team about BikersRealm or about this website is always appreciated and seriously considered.
Some of the feedback we have already received:

Here's just a small selection of feedback that Duncan and the team have received: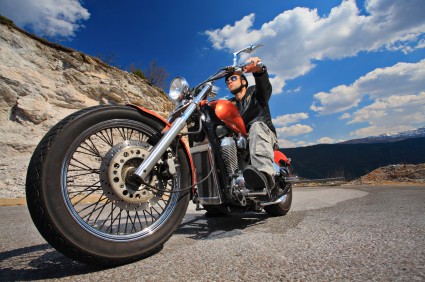 "Used bikes now! I'll buy a used bike from you with confidence given your great servicing record"
- Maria M
"The new MOT facilities and extra workshop space was great to see; I like it when such good and worthwhile businesses thrive"
- Tim G
"I found your services great, you did a really good job on my bike and it's fantastic to have a local bike shop run by someone friendly, who clearly knows what they are doing...."
- Steve P
"Fast reliable and reasonably priced, everything I have been looking for in a bike shop"
- Andy C
"Bikers Realm did a fantastic job on my 10 yr old ZZR600, made it go and feel like new, a great job, thanks guys"
- David S
"Duncan was very helpful, I'll certainly be coming back"
- Mike B